BERT Construction Services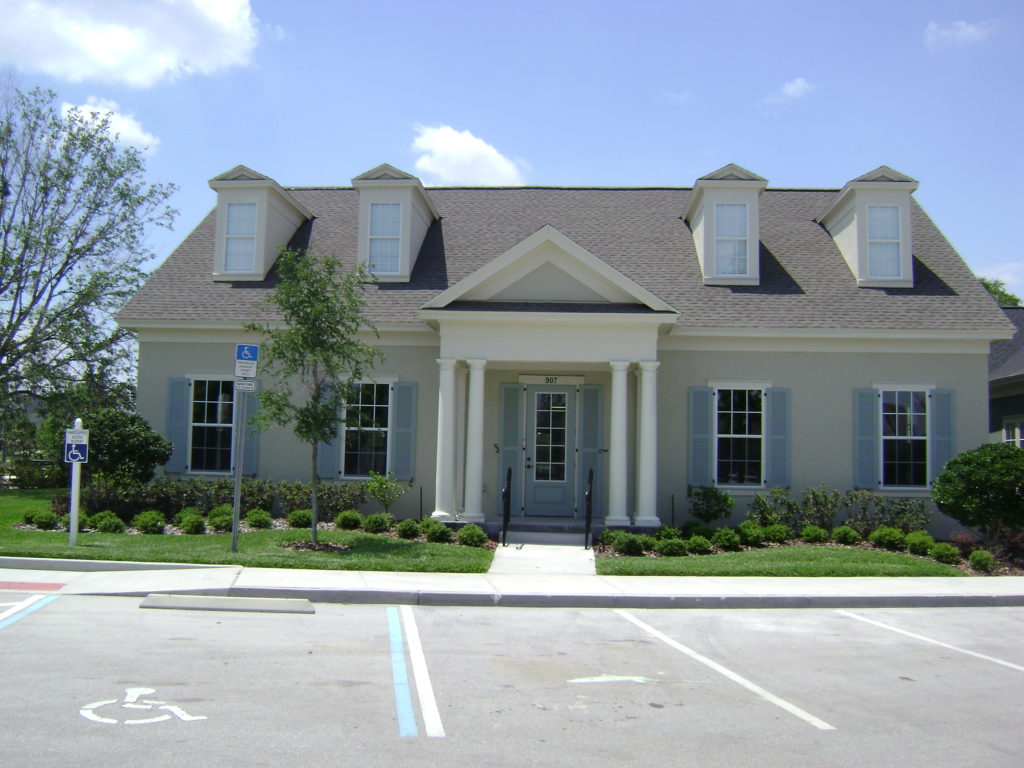 Serving the Central Florida area since 2001, BERT Construction is a full-service certified commercial general contractor in Orlando, FL (license CGC062171). We specialize in tenant build outs, renovations of existing buildings and ground up construction of new buildings. Each project receives the individual attention from the owner himself, Adam Bert.
BERT Construction, LLC is an authorized builder for Rigid Global Metal Buildings. In conjunction with Rigid, BERT Construction can design and build a new metal prefabricated building to meet your space requirement needs.
Whether you're looking for office, retail and/or storage space, BERT Construction and Rigid Global Metal Buildings can meet your space requirements. Please visit www.rigidbuilding.com for examples of how a new metal building could be right for your company and your space needs.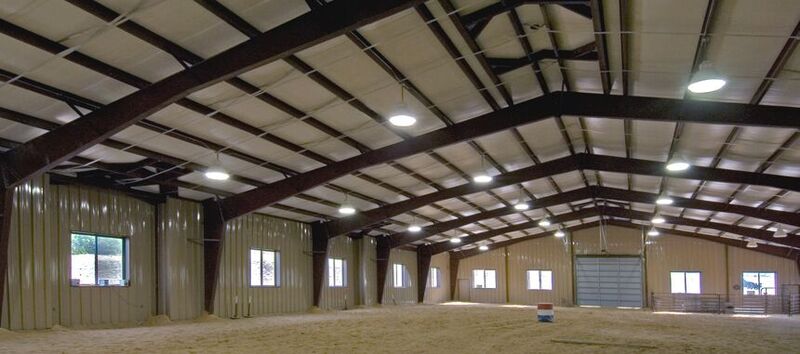 BERT Construction can provide professional welding services. Our certified welders are mobile and will come to you.
Allow us to provide a bid on the structural and/or ornamental steel installations of your next project. Give us a call today.
An owner's representative is an independent consultant with in-depth construction knowledge and experience that can act on your behalf so you can continue to do what you do best…manage your business.
Whether you've just started searching for or already have contracted with a design consultant and/or a contractor, BERT Construction can provide the information that you need in order to make important construction decisions.